Meet Interim Director Dr. Kenneth Irvine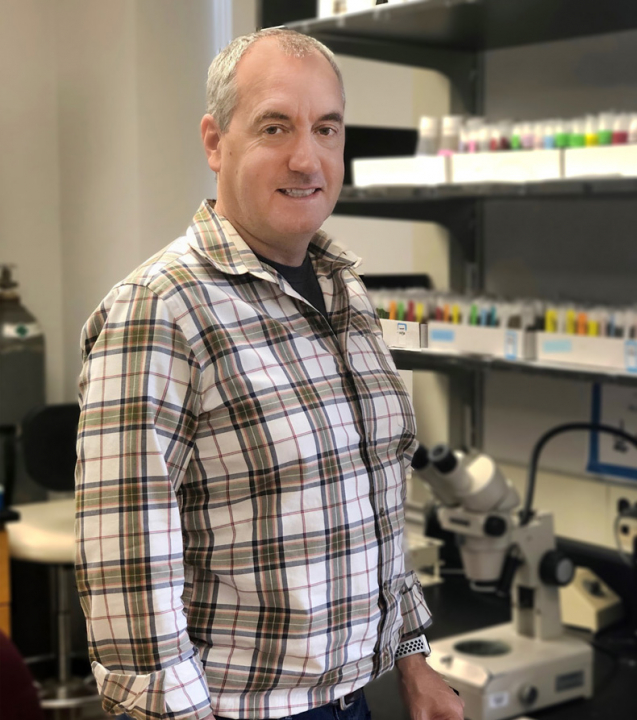 We are pleased to announce that Dr. Kenneth Irvine has been appointed as Interim Director of the Waksman Institute. Dr. Irvine has been a member of the Waksman Institute since 1995 and is currently a Distinguished Professor of Molecular Biology and Biochemistry and Director of the Rutgers Graduate Program in Cell and Developmental Biology. He obtained his Ph.D. in Biochemistry from Stanford University in 1991 and was a post-doctoral fellow with Eric Wieschaus at Princeton University from 1991-1995. He is a recipient of the Rutgers Board of Trustees Award for Excellence in Research and has served as President of the International Drosophila board, Associate Editor of Developmental Dynamics, and Investigator of the Howard Hughes Medical Institute.
Dr. Irvine's research group investigates biochemical and biomechanical signaling networks and the influence of these networks on cell fate, organ growth, and morphogenesis, in both Drosophila and mammalian model systems.
---