Andy Singson named AAAS Fellow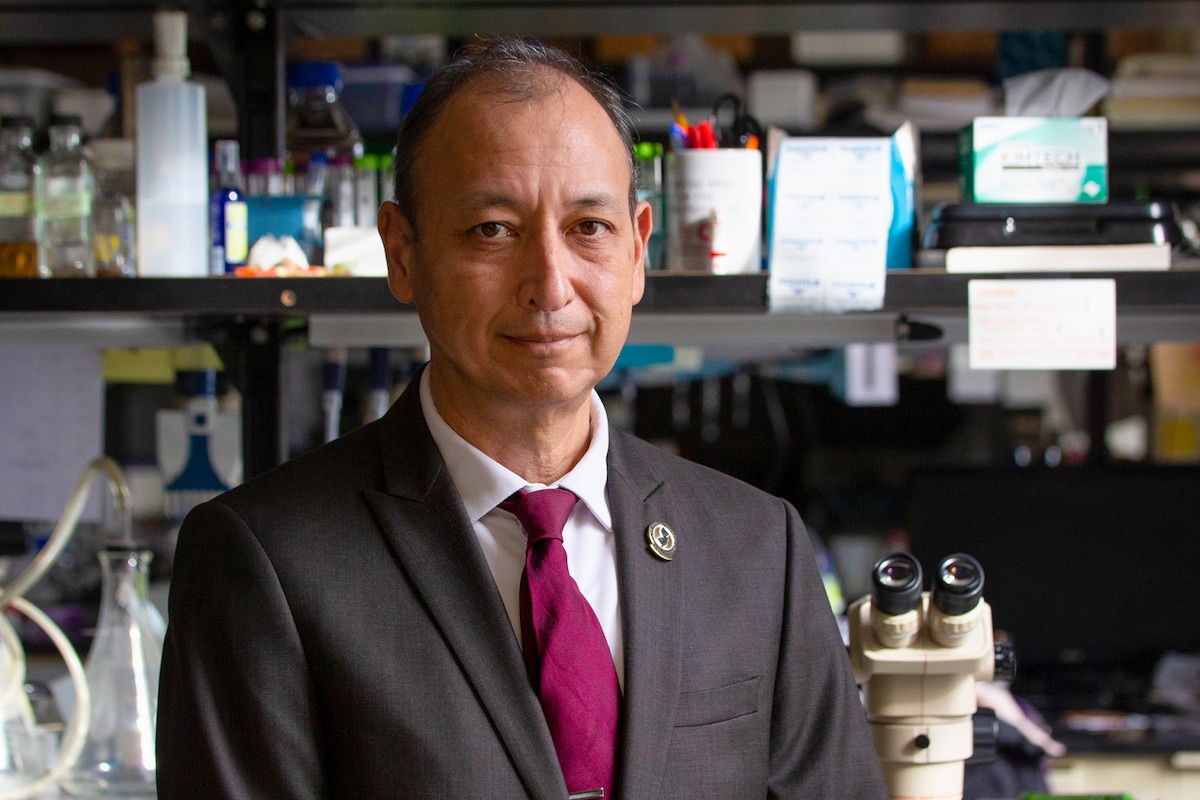 Dr. Andrew Singson
Professor of Genetics
School of Arts and Sciences
Waksman Institute of Microbiology
Rutgers-New Brunswick
Honored for his distinguished contributions to the field of fertilization, particularly for discovery and characterization of genes required for fertilization in Caenorhabditis elegans (C. elegans)
Dr. Andrew Singson is one of twelve Rutgers faculty elected to the newest class of fellows for the American Association for the Advancement of Science (AAAS). For more than 25 years, Singson's research has been dedicated to uncovering the molecular and genetic mechanisms of fertilization and providing insight into how sperm and egg develop, interact and initiate embryonic development through his research into reproduction in tiny roundworms.
"Fertilization is a process of great social, medical and economic importance," said Singson. "This award is recognition of our scientific approach. It is an honor for me and reflects the outstanding work of my research team, both past and present."
Dr. Singson uses roundworms, known as C. elegans, to investigate the biological processes similar to those that affect one in five couples who experience infertility, in the United States.
Click on the Rutgers Today link below to learn more.
---