Qiguo Yu - Receives Chinese Government's Outstanding Students Abroad Award
Dr. Qiguo Yu, a recent doctoral graduate from Dr. Pal Maliga's laboratory, Department of Plant Biology and Waksman Institute of Microbiology, is the recipient of 2019 Chinese Government Award for Outstanding Self-financed Student Abroad.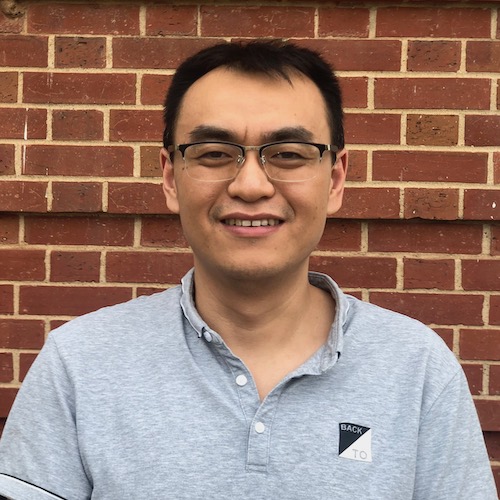 Yu's research in the Maliga laboratory focused on the chloroplast engineering in flowering plants. His work advanced technologies related to plastid transformation in recalcitrant species, plastid transgene regulation and plastid synthetic biology.  
The 500 recipients are chosen worldwide each year for their outstanding accomplishments in any discipline. The award includes a certificate and a one-time financial reward of $6,000. This award is the highest recognition given by the Chinese government to graduate students studying overseas who do not receive financial support from Chinese government.
---